Can't withdraw money.
I've deposited the money into this trading platform with 10k dollars. Then I found this platform is suspicious so I made a withdrawal order and this platform didn't process my withdrawal order. And then you're willing to take my account deal and liquidate the account. The rest of the $1200 in the account cannot be withdrawn and there's no way to contact anyone on the platform.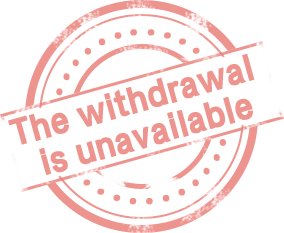 The following is the original recommendation
Không rút được tiền
Tôi đã nạp tiền vào sàn giao dịch này với số tiền 10000$. Sau đó tôi thấy sàn này đáng ngờ nên tôi đã làm lệnh rút tiền và sàn này không giải quyết lệnh rút tiền của tôi. sau đó sàng tự vào lệnh giao dịch tài khoản tôi và làm cháy tài khoản. Đến hiện tại còn số tiền còn lại trong tài khoản 1200$ cũng không có cách nào rút ra được và cũng không liên lạc được với bất kỳ ai bên sàn này.