finexgm can't withdraw profit + scam
I traded from 10/5/2022 to 16/5/2022 and make of profit of $3264 and reached 32.5 lots. I withdraw from MT4 to finexgm wallet for $3264 and withdraw my ONUS wallet from 18/5/2022. Till now, I still have not received the money.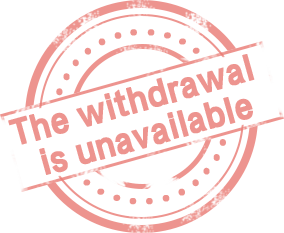 The following is the original recommendation
finexgm không rút được tiền lãi + lừa đảo
Tôi giao dịch 10/5/2022 đến 16/5/2022 lãi 3264$ và đạt 32,5lot. Tôi rút từ MT4 về ví finexgm 3264$ và rút ra ví ONUS của tôi từ ngày 18/5/2022 đến giờ tôi vẫn không nhận được tiền.