I can't withdraw money
My name is Le Thi Thuy Phuong. I have invested in Mt5 tk number 60126 through Biguncle broker. After so many times when I withdraw my money, it was refused. They gave the reason that I need to pay a confirmation fee of 50000 to withdraw money. I urgently request intervention to get the Biguncle exchange to return my money.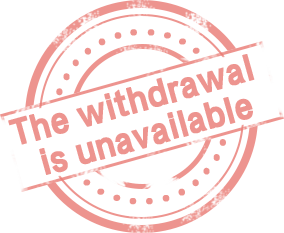 The following is the original recommendation
Tôi không thể rút tiền
Tôi là Lê Thi Thuy Phuong. tôi có đầu tư vào Mt5 tk số 60126 qua sàn Biguncle. Sau rất nhiều lần tôi rút tiền đều bị từ chối. Họ đưa ra lý do tôi cần đóng phí xác nhận 50000 thì mới được rút tiền. Tôi khẩn thiết yêu cầu can thiệp để sàn Biguncle trả lại tiền cho tôi.