All principal has been lost and cannot be withdrawn
I invested excessively in addition to the money I had originally. It guarantees a certain profit. I invested because I needed a lot of money, but even the principal is lost now and it is impossible to withdraw. Originally, the principal was guaranteed.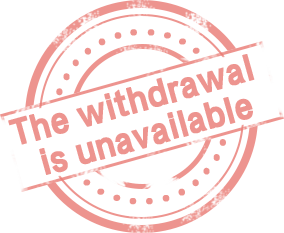 The following is the original recommendation
원금이 모두 손실되어 출금할 수 없습니다
원래 여유로 갖고 있는 돈 외에 무리하게 돈을 투자했습니다.확실한 이익을 보장한다, 돈이 많이 필요하다고 해서 투자한건데 원금까지 다 손실되어 출금이 불가능하다고 합니다. 원래는 원금은 반드시 보장하겠다고 했습니다.