Crazy Price and Spread Manipulation
The spread suddenly widened on February 24, 2022 and reached 3214 pips and was really detrimental to trade!!! Junk Brokers!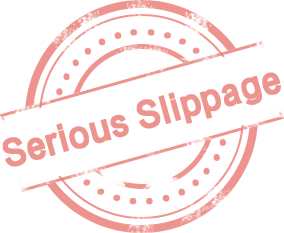 The following is the original recommendation
Manipulasi Harga Dan Spread yang Gila
Spread yang tiba-tiba melebar pada 24 Februari 2022, Spread Hingga Mencapai 3214 Point Dan benar-benar sangat Merugikan Trade!!! Broker Sampah!