Unable to withdraw
2021 April, I invested funds in ALPS for nearly a year and no response, unable to withdraw funds, high risk. It is recommended not to try and be careful about the safety of funds. There is no return, no FCA supervision, no compensation. Investors should be careful to avoid damage.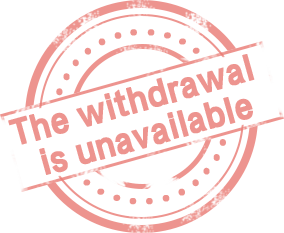 The following is the original recommendation
無法出金
2021 4月 投入資金在ALPS 近一年 沒有回應 無法出金 風險高 建議不要嘗試 小心資金安全 有去無回 沒有FCA監管局監控 無法求償.投資人小心注意 以免受損.