Do not deposit in this broker, your money will lost.
A week ago I deposited $10 in the broker and unfortunately my deposit was not reflected in my account, I tried to talk to technical support and all they do is ignore me or ask for information and then not answer you for days. I do not get useless bounus and most of them are illegal. Do not make deposits and better to pay FBS at least amount, Superforex has very high spreads, I do not recommend it definitely.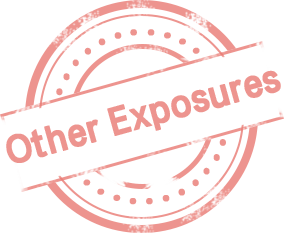 The following is the original recommendation
No depositen en este broker, tu dinero se pierde.
Hace una semana deposité en el broker 10$ y lamentablemente mi depósito no se vió reflejado en mi cuenta, intenté hablar con el soporte técnico y lo único que hacen es ignorarte o pedirte información para luego no contestarte por días, No te dejes llevar por sus bonos inútiles es mejor broker con pocos bonos que sea legal que uno que solo se dedica a estafar a la gente. No hagas depósitos es mejor FBS almenos paga, Superforex tiene spreads altísimos, no lo recomiendo definitivamente.