BE CAREFUL
Be very careful. They will cheat from the first moment. I opened an account in FX GOLD and it went very well at the beginning. In just 15 days and with an account of 250 USD, I already have a profit of 1250 USD. Now, I want my money back to pay debts, but they don't return it to me. Everything is manipulated and I realize that it is a scam. Be very careful.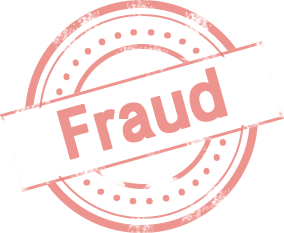 The following is the original recommendation
TENGAN CUIDADO
Tengan mucho cuidado, engañan desde el primer momento, abri una cuenta en FX ORO y me fue muy bien al principio, en apenas 15 días y con una cuenta de 250 USD ya llevo un beneficio de 1250 USD. Pero ahora que quiero que regrese mi dinero para pagar unas deudas no me lo regresan, está todo manipulado, me doy cuenta que es una estafa. Tengan mucho cuidado.