Fail to release funds
On Nov 22, 2021, I successfully withdrew 12000 from Treasure but it never arrived account on Binance. My Treasure account is linked to MT5 and the money disappeared somewhere in between. When I asked Treasure what happened, they replied "have a nice life". Then they closed my MT5 so that I can no longer trade and said that I have to pay a fee of 2766 USDT to release the funds due to a personal tax. I know it is not right. I am attaching the screenshots I got at that time. They also asked me to send the money to a wallet address. I want this matter to be resolved as soon as possible.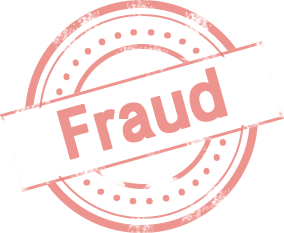 The following is the original recommendation
Failure to release funds
El 22 de noviembre de 2021 retiré con éxito 12k de Treasure pero nunca llegó a Binance, la cuenta receptora. Mi cuenta Treasure está vinculada con MT5. En algún lugar intermedio, desapareció. Cuando le pregunté a Treasure qué sucedió, respondieron "que tengas una buena vida". Luego cerraron mi MT5 para que no pueda seguir operando y dijeron que tengo que pagar una tarifa de 2766 USDT para liberar los fondos debido a un impuesto personal, que sé que ser falso. Adjunto las capturas de pantalla que obtuve en ese momento. También me pidieron que enviara el dinero a una dirección de billetera. Quiero que este asunto se resuelva lo antes posible.