Unable to withdraw
I opened an account of $140 as the advertisement showed. But it required more than 500 lots in 20 days before withdrawal. Then they blocked my account.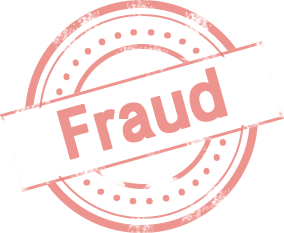 The following is the original recommendation
Binomo adalah penipu besar
Halo semuanya, Saya telah membuka akun bonus level naik $ 140 yang Anda lihat di sebagian besar iklan mereka di internet baru baru ini. Saya membaca semua syarat dan ketentuan dengan cermat dan mulai trading. Mereka mengatakan Anda harus trading selama 20 hari dan setidaknya 500 lot ukuran 0,01 maka Anda dapat menarik jumlah keuntungan Anda. Saya memulai trading dan berhasil menyelesaikan semua langkah yang diperlukan. Tetapi ketika saya meminta penarikan, mereka menolak dan memblokir akun saya.