Keep increasing the margin
At the beginning, it said that I need to pay a deposit, otherwise there is no way to upgrade the golden membership. When I said that I want to upgrade, it asked me to remit within 24 hours, otherwise it would lock the account. I delayed the remittance for one day and paid a fine of $500. Later I was still unable to withdraw.
It asked for $8,000 deposit, or $10,000 to upgrade to platinum. It was unreasonable.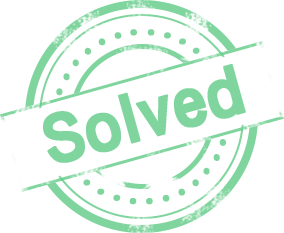 The following is the original recommendation
一直增加保證金
一開始是說需要繳納保證金不然的話沒有辦法升級黃金會員,等我說要升級的時候又叫我24小時之內一定要匯款,不然就要凍結戶頭,延遲匯款一天還罰款500美金,後來保證金跟延遲金都已經繳了,卻又說不能出金
需要這一筆的$8000美金保證金,或者是在升級為鉑金需要10,000美金,這根本不合理吧⋯⋯