Fraud platform
13 Markets cheated me. They sent me documents from Interpol and HSBC Financial Conduct Authority to lead me to deposit, which made me believe it was return management. But Hugo Casteblanco, Sebastian Salazar and Angela Vega were all scammers.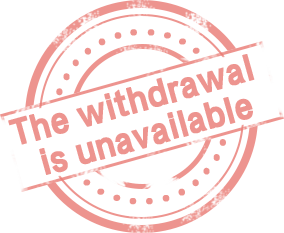 The following is the original recommendation
13 Markets
Empresa 13 Markets me tiene capturado mi dinero me hizo abonar enviándome documentos de interpol, HSBC FCA para creer que era una gestión de devolución pero todo lo que gestionaban los ejecutivos Hugo Casteblanco, Sebastian Salazar, Angela Vega. era falso.