BidAsks embezzled investors' assets
I've emailed them several times about my frozen account while no answer yet.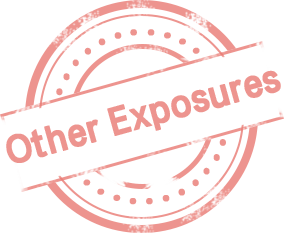 The following is the original recommendation
BidAsks Chiếm Đoạt tài sản của nhà đầu tư
BidAsks chiếm đoạt lợi nhuận của nhà đầu tư, số tiền chiếm đoạt lên đến hơn 18.000$. Tôi đã viết mail gửi support của sàn nhiều lần và gửi nhiều ngày liên tiếp về vấn đề tài khoản của tôi bị đóng băngnhưng sàn bidasks vẫn biệt vô âm tín. Bọn chúng đang chiếm đoạt tiền của nhà đầu tư một cách táo tợn.