Severe Slippage
Invite everyone to take a look at my account. The self-correcting reserve price made me burn tk. Let's take a look at the usdjpy code. I bought it for 1 price, but fixed the tk for me. Because the retreat order was issued, it has been said to extend the time for repairing the fire. The support number 037 3870417 is a scam.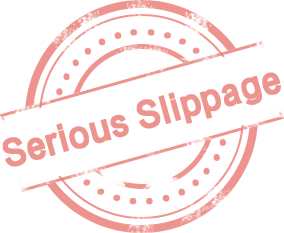 The following is the original recommendation
Lừa đảo tự sửa giá cho khách chơi cháy tk . Cả nhà ko lên giao dịch trong sàn này
Mời cả nhà xem tk của e. Sàn tự sửa giá làm cho e cháy tk. Cả nhà xem mã usdjpy đi . E mua 1 giá nhưng sửa cho e cháy tk. Vì e có làm lệnh rút tiền thì cứ nói bânn xog kéo dài thời gian sửa cháy.