Cannot withdraw
GICC FX has no monitoring information on the system of the NFA but in the information to get NFA certification. Cheat!!! Cannot withdraw money.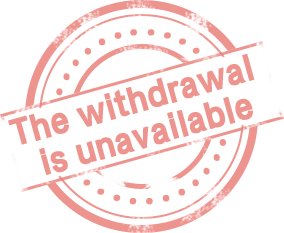 The following is the original recommendation
SÀN KHÔNG CHO RÚT TIỀN
Sàn GICC không có thông tin giám sát trên hệ thống của NFA mà trong thông tin lại để có chứng chỉ NFA. Lừa đảo!!! . Nạp vào không rút ra được tiền.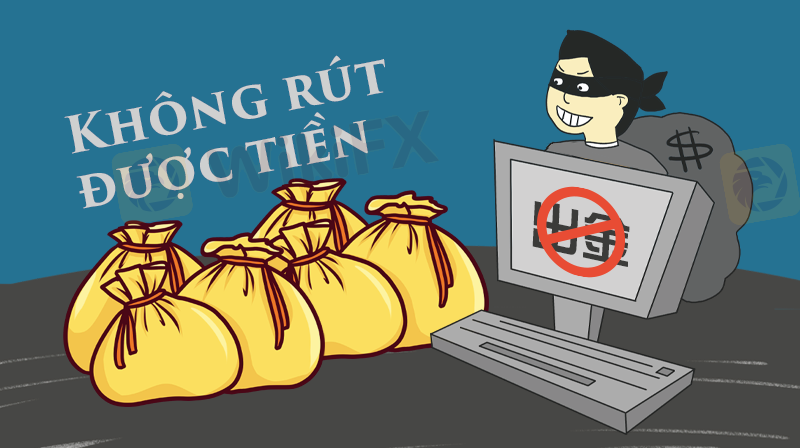 This week's Maximum exposures