Induced fraud
My order was frozen after I was subject to technology support's requirements. They asked for more money to help me unfreeze it.....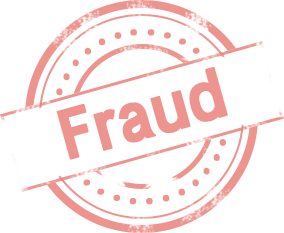 The following is the original recommendation
Hỗ trợ kỹ lỡm
Hỗ trợ kỹ thuật yêu cầu giao dịch các lệnh như bên dưới, dẫn đến tk bị kẹt lệnh và họ bắt đầu yêu cầu nạp thêm tiền, rồi hứa sẻ xử lý xong xuôi....