Betrüger
Mein Konto und mein Geld sind bei diesen Betrügern verloren gegangen. Jetzt kann ich diese Betrüger nicht kontaktieren. Und ich kann sie nicht finden.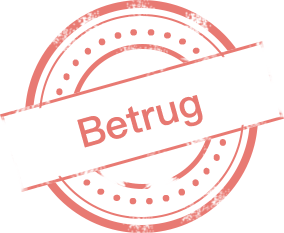 Das Folgende ist die ursprüngliche Empfehlung
Scammers
My account and money has lost in this scammers.I was fall into there traps by promising me tons of great words about them. Now I can't able to contact this scammers. And I can't find them.