Swiftpivottrade.com
La donna di nome Elizabeth Khumola mi ha fatto pagare più di R5000 promesso di pagare i miei profitti di $ 5100 se avessi pagato per una conversione del valore di $ 1300. Fino ad ora mi sta ancora chiamando per effettuare quel pagamento di conversione in modo da poter liberare i miei profitti.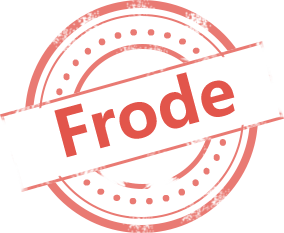 Quella che segue è la raccomandazione originale
Swiftpivottrade.com
The woman called Elizabeth Khumola made me pay more than R5000 promised to pay my profits of $5100 if I pay for converting worth $1300. Till now she's still calling me to make that converting payment so she can release my profits.