Non cadere nei loro trucchi
Un branco di maledetti ladri è tutto ciò che sono. Ragazzi, per favore, non investire un solo centesimo dei vostri soldi duramente guadagnati con questi truffatori, inizialmente ho effettuato il deposito, i soldi sono scomparsi dal mio account ma sono stati riportati più tardi e mostrando che stavo realizzando un profitto ho deciso che era ora di ritirarsi e ritirarsi al momento del ritiro sono tutti scomparsi.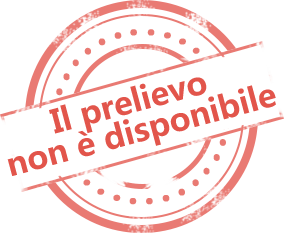 Quella che segue è la raccomandazione originale
Don't fall for their tricks
A bunch of damn thieves is all they are. Guys please do not invest a single penny of your hard earned money with these scammers, I initially made the deposit, the money went missing from my account but was brought back later and showing I was making profit i decided it was time to pull out and withdraw at the time of withdrawal they all disappeared.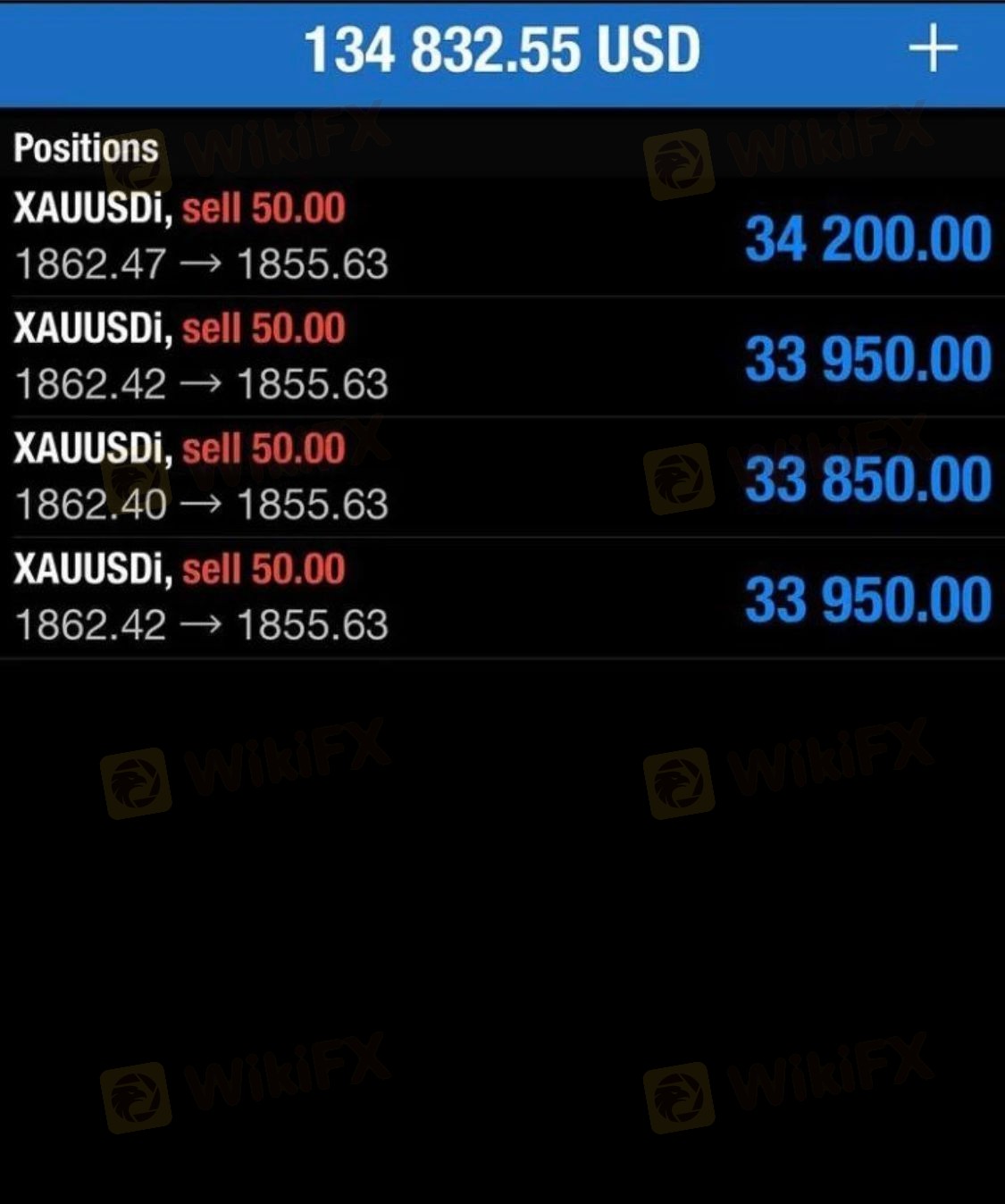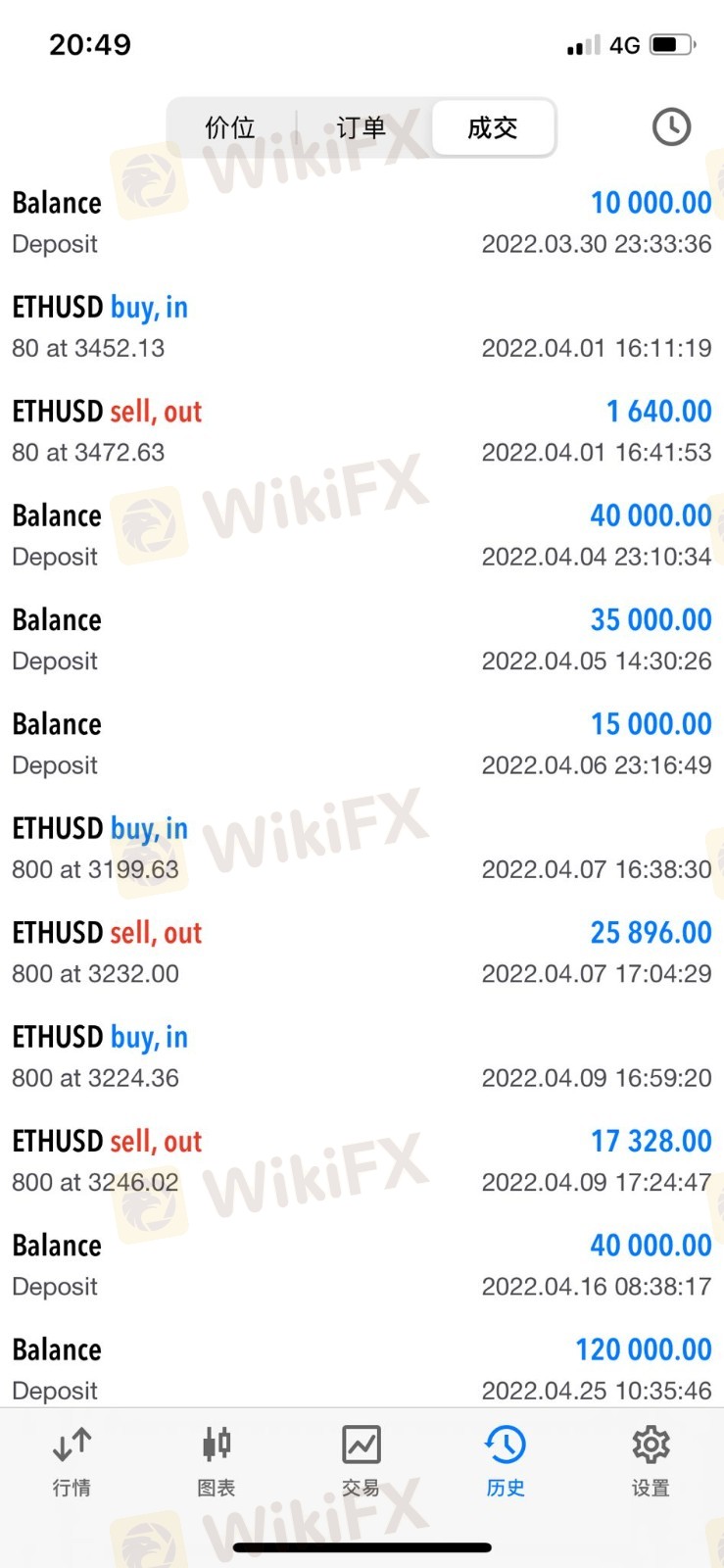 Esposizioni massime di questa settimana