Stai alla larga
Grazie all'assistenza di traceasset(org), sarebbe stato impossibile effettuare un prelievo, dopo aver messo così tanto denaro con il mio conto era bloccato e non potevo più accedervi. La ragione di ciò credo sia perché ho presentato una richiesta di ritiro. Stai lontano da loro, puoi solo effettuare un prelievo di deposito non possibile.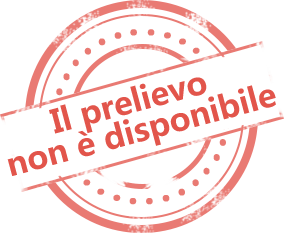 Quella che segue è la raccomandazione originale
Stay clear
Thanks to the assistance from traceasset(org), it would have been impossible to make a withdrawal, After putting in so much money with my account was locked and I could not longer gain access to it. The reason for this I believe to be because I put in a request to withdraw. Stay clear of them you can only make a deposit withdrawal in not possible.