Bloccare e manipolare gli scambi.
Dopo tre prelievi di $ 35000, Zeus Capital ha iniziato a bloccare tutti i miei prelievi futuri. Il servizio clienti ha detto che devo pagare un'imposta sugli utili del 30% per tutti i profitti che guadagno, circa $ 110000. Non sono autorizzato a pagare con il saldo del mio conto. Sono stato rapidamente bloccato fuori dal mio account. Hanno iniziato a lasciare che il servizio clienti fosse scortese con me. Ho subito capito di essere stato truffato, ma non potevo fare nulla. La capitale di Zeus dovrebbe essere cancellata.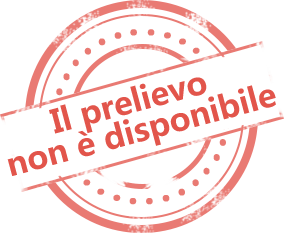 Quella che segue è la raccomandazione originale
Blocking and manipulating trades.
After three withdrawals of $35000, Zeus capital began to block all my future withdrawals. The customer service department said that I need to pay 30% profit tax for all the profits I earn, about $110000. I am not allowed to pay with my account balance. I was quickly locked out of my account. They began to let customer service be rude to me. I immediately knew that I had been cheated, but I couldn't do anything. Zeus capital should be cancelled.