Crptotoneyx mi ha sequestrato i fondi
Anche dopo aver pagato le tasse, non riesco ancora a prelevare i miei soldi. L'assistenza clienti mi ha informato che poiché avevo un deposito di 79.000 Bitcoin da una terza parte, il mio conto di trading è stato sospeso. La politica contro il riciclaggio di denaro è stata violata qui. Ho dovuto mettere 47900 btc sul mio conto se volevo ancora ritirare.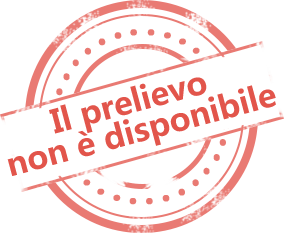 Quella che segue è la raccomandazione originale
Crptotoneyx seize my funds
Even after paying tax, I'm still unable to withdraw my money. Customer care informed me that because I had a deposit of 79,000 Bitcoin from a third party, my trading account was suspended. Policy against money laundering was broken here. I had to put 47900 btc to my account if I still wanted to withdraw.