Vittima di Fxkovner
Non c'è stata risposta dal supporto da quando sono stato bloccato fuori dal mio account, presentando un reclamo tramite il programma di soccorso fintrack/org ha spiegato cosa fare e come fare per recuperare il mio investimento. L'unica volta che ho ricevuto una risposta dal supporto di Fxkovner è stata una commissione anticipata per prelevare oltre $ 68.000 dei miei soldi, il che è ingiusto se me lo chiedi.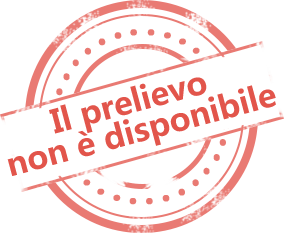 Quella che segue è la raccomandazione originale
Victim of Fxkovner
There has been no response from the support since I've been locked out of my account, filing a complaint through fintrack/org relief program explained what to do and how to go about getting my investment returned. The only time i got a response from Fxkovner's support was for some upfront fee to withdraw over $68,000 of my money which is unfair if you ask me.