Si conferma che Otto Forex sta gestendo una truffa
Diverse richieste di prelievo sono state rifiutate, il che conferma che stanno eseguendo una truffa. Mi è stato chiesto di pagare le tasse che, dopo il pagamento, hanno affermato di non ricevere e di volere un altro pagamento. è un problema dopo l'altro e questo è frustrante. diverse recensioni online hanno rivelato le loro operazioni di truffa che sono state confermate anche da un ente cyber forense regolamentato (Fintrack/org). cercare di risolvere i problemi di prelievo con FT è un'opzione migliore per me perché il team di supporto forex di Otto non risponde alle mie richieste da oltre una settimana.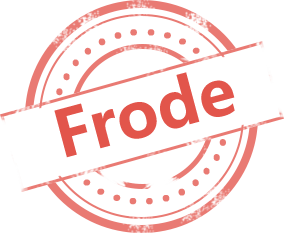 Quella che segue è la raccomandazione originale
Otto Forex is confirmed to be running a scam
Several withdrawal requests declined which confirms that they are running a scam. I was asked to pay tax which after payment, they claimed not to receive and want another payment. it's one problem after another and this is frustrating. several reviews online have revealed their scam operations which was also confirmed by a regulated cyber forensic body (Fintrack/org). looking at resolving the withdrawal issues with FT is a better option for me because Otto forex support team are unresponsive to my requests for over a weeek now .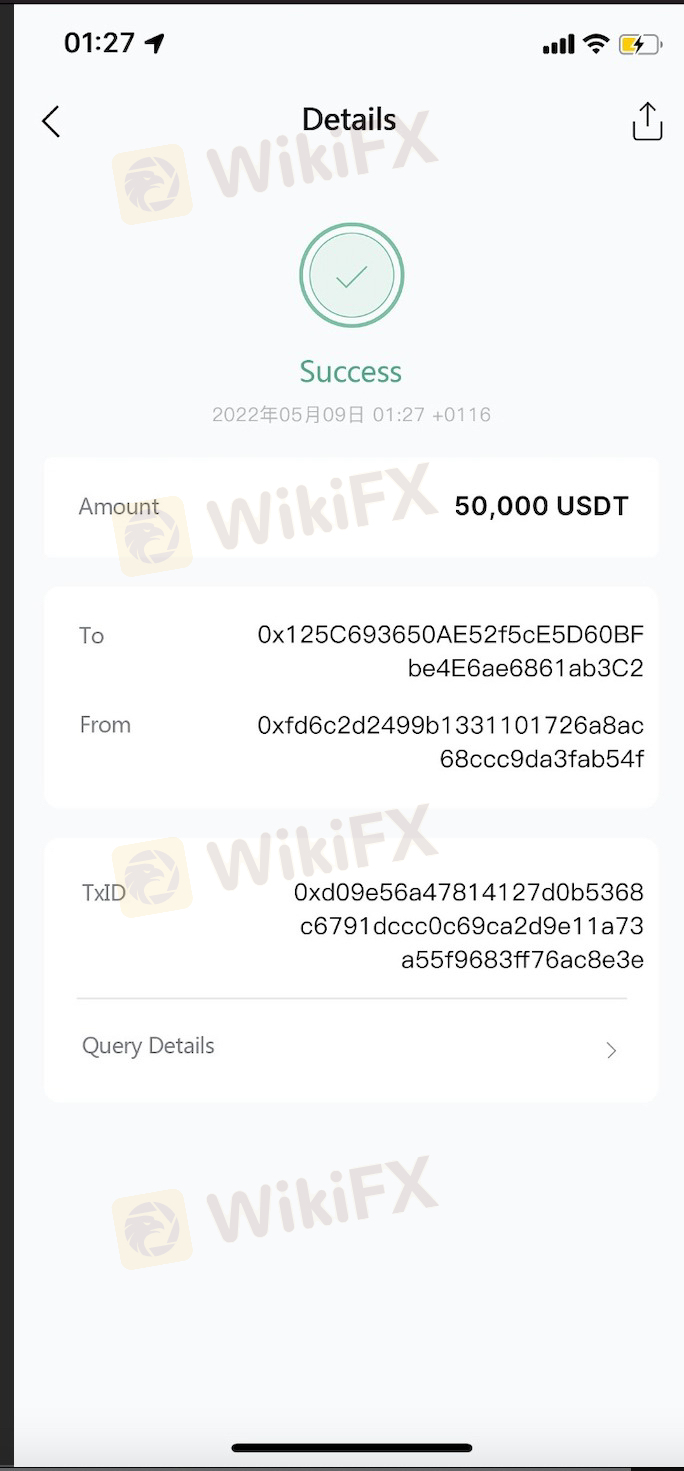 Esposizioni massime di questa settimana