Indurre deposito per inganno
Piattaforma truffa disgustosa. Hanno cancellato il mio account senza motivo dopo aver depositato oltre $ 50.000. Li ho denunciati alla polizia e fintrack/org, ho già recuperato una parte dei miei depositi precedenti con grandi speranze di ottenere tutto ciò che era stato accumulato sul mio account e prego che i membri della piattaforma HK Fotune siano giudicati dalla legge.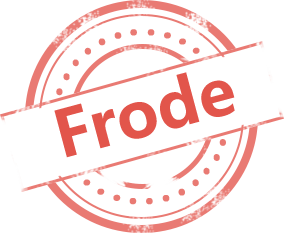 Quella che segue è la raccomandazione originale
Induce deposit for deception
Disgusting scam platform. They deleted my account for no reason after depositing over $50,000. I have reported them to the police & fintrack/org, already got back a part of my earlier deposits with high hopes of getting all that was accrued to my account and i pray the members of the HK Fotune platform are judged by law.