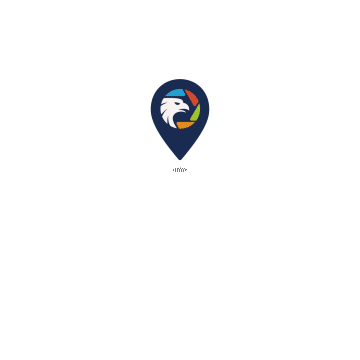 EXPO 2022
香港特别行政区离岛区畅荣路
MTFE at Wiki Finance EXPO HongKong 2022

Hong Kong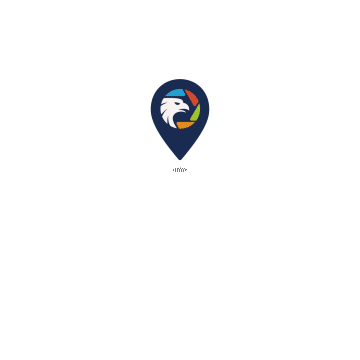 EXPO 2022
MTFE at Wiki Finance EXPO HongKong 2022,booth number:E11-E12
Founded in 2015, MTFE Group is a full-scale international comprehensive broker. At present, the business scope of the MTFE Group has covered five continents. In order to provide local investors with a more convenient service experience, the Group has established more than 50 offline operation service centers in more than 10 countries in Asia, the Middle East and Africa. The AI Smart transaction developed by the Group provides a diversified investment advisory service experience for investors who pursue financial freedom.
Wiki Finance EXPO HongKong 2022 has been successfully held from December 16th to December 17th, 2022 at Hall 5 of the Hong Kong International Expo. It is so far the largest exhibition ever. This is seventh exhibition that WikiExpo has been held around the world. With the slogan "We Connect World - Building Trust and Network", the exhibition has successfully created an internationally leading financial expo with high credibility and reputation.
Wiki Finance EXPO HongKong 2022 Exhibition Review

WikiEXPO was established in 2019 by the world-renowned authoritative financial vertical media WikiFX and WikiBit. Its purpose is to serve global foreign exchange and digital currency investors, connect investors with project parties and practitioners, and build a knowledge-sharing and business-exchange platform for stakeholders in the industry. In the past 4 years, WikiEXPO has successfully held more than 70 professional events and salons using its service network throughout the world's first-tier cities, and has rapidly developed into an offline exhibition brand in the international financial industry. It not only has a leading market share in the industry, but also has a share of users with excellent reputation, thus establishing its leading position as an offline exhibition brand in the foreign exchange and digital currency industry.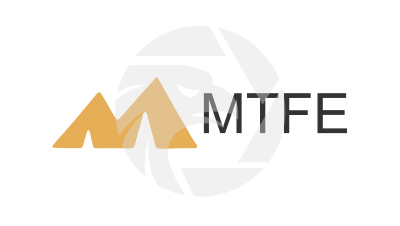 MTFE
Website:http://www.mtfe.ca/
1-2 years

|
Regulated in Canada

|
Currency Exchange

|
Suspicious Scope of Business

|
Medium potential risk

|
Company Name:
MTFE Group
Country/region of Registry:
Canada
Company Abbreviation:
MTFE
Official Email:
--
Twitter:
--
Facebook:
--
Customer Service Number:
--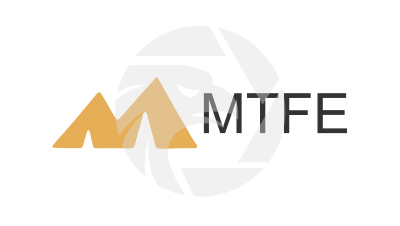 MTFE
Regulated
Website:http://www.mtfe.ca/
1-2 years

|
Regulated in Canada

|
Currency Exchange

|
Suspicious Scope of Business

|
Medium potential risk

|
Company Name:

MTFE Group

Company Abbreviation:

MTFE

Country/region of Registry:

Canada

Official Email:

--

Twitter:

--

Facebook:

--

Customer Service Number:

--
Check whenever you want
Download App for complete information
Easy to check supervision