United Kingdom
2022-09-20 22:37
Industry
📌 Trading secret formula " Ci+D² "
The secret formula to trading success If there is a secret formula to trading (besides learning and working hard) it's this: SUCCESS = COMPOUND INTEREST + DISCIPLINE. 1% daily earnings might sound small at first, but it adds up over time if you keep compounding the profits and growing your account. For example, let's imagine that you deposit $1,000 in your account. As you can see in the visualization below, 1% daily compound interest from $1,000 would result in total earnings of $12,290.99 in one year. Of course, this is just to illustrate the idea of compound interest. You would have to trade consistently every working day to achieve such a result, which is not very realistic for most people. But you can always increase your account size if you're doing good and also go full-time into trading, so it's not impossible to reach and even beat this hypothetical target. Theoretically, if you'd start with $30k then the 1% daily compound interest could result in total earnings of more than $368k in a year. However, if you are expecting much bigger and faster gains, you will put too much in a single trade and most likely quickly lose all the capital. Even if you traded every day, aiming for 1% daily will never go smooth, of course. You'll have +3% days and -2% days, etc. But! This approach provides a more structured and sustainable perspective to trading. It also gives you a target to strive for. "Compound interest is the eighth wonder of the world. He who understands it earns it. He who doesn't pay it." – Albert Einstein Intermediate traders often make bigger gains at the beginning of a trading session when the markets are more active and then lose a big part or all their profits later in the day, due to lower trading volume or by overtrading. Best traders try to hit their daily goal and then shut down the computer and go outside to clear their minds and reset for the next Day Thank for reading 📌👍 plez like and follow for more post updated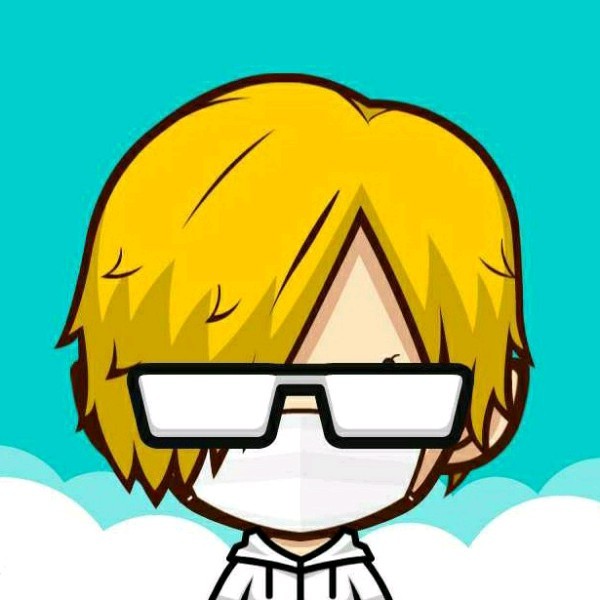 Forex_Captain
Trader
Hot content
Industry
Event-A comment a day,Keep rewards worthy up to$27
Industry
Nigeria Event Giveaway-Win₦5000 Mobilephone Credit
Industry
Nigeria Event Giveaway-Win ₦2500 MobilePhoneCredit
Industry
South Africa Event-Come&Win 240ZAR Phone Credit
Industry
Nigeria Event-Discuss Forex&Win2500NGN PhoneCredit
Industry
[Nigeria Event]Discuss&win 2500 Naira Phone Credit
Forum category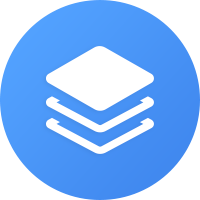 Platform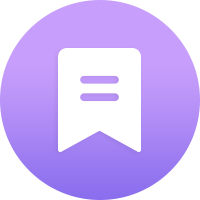 Exhibition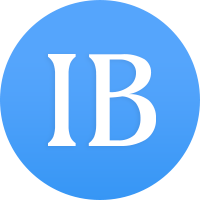 Agent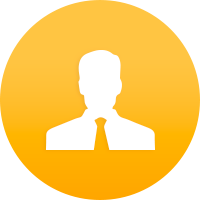 Recruitment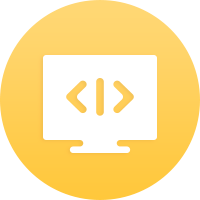 EA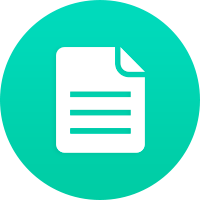 Industry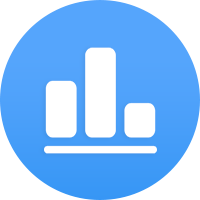 Market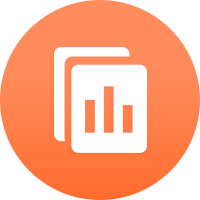 Index
📌 Trading secret formula " Ci+D² "

United Kingdom | 2022-09-20 22:37
The secret formula to trading success If there is a secret formula to trading (besides learning and working hard) it's this: SUCCESS = COMPOUND INTEREST + DISCIPLINE. 1% daily earnings might sound small at first, but it adds up over time if you keep compounding the profits and growing your account. For example, let's imagine that you deposit $1,000 in your account. As you can see in the visualization below, 1% daily compound interest from $1,000 would result in total earnings of $12,290.99 in one year. Of course, this is just to illustrate the idea of compound interest. You would have to trade consistently every working day to achieve such a result, which is not very realistic for most people. But you can always increase your account size if you're doing good and also go full-time into trading, so it's not impossible to reach and even beat this hypothetical target. Theoretically, if you'd start with $30k then the 1% daily compound interest could result in total earnings of more than $368k in a year. However, if you are expecting much bigger and faster gains, you will put too much in a single trade and most likely quickly lose all the capital. Even if you traded every day, aiming for 1% daily will never go smooth, of course. You'll have +3% days and -2% days, etc. But! This approach provides a more structured and sustainable perspective to trading. It also gives you a target to strive for. "Compound interest is the eighth wonder of the world. He who understands it earns it. He who doesn't pay it." – Albert Einstein Intermediate traders often make bigger gains at the beginning of a trading session when the markets are more active and then lose a big part or all their profits later in the day, due to lower trading volume or by overtrading. Best traders try to hit their daily goal and then shut down the computer and go outside to clear their minds and reset for the next Day Thank for reading 📌👍 plez like and follow for more post updated