Can't WD
want WD, but can't do it.. I want to ask for compensation and ask you to be responsible as a broker.. do not harm other people..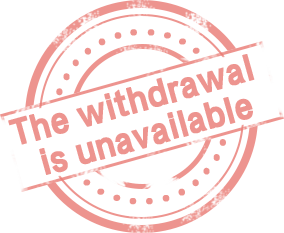 The following is the original recommendation
tidak bisa WD
mau WD ga bisa..saya mau minta kompensasi dan minta pertanggungjawaban anda sbagai broker..bukan merugikan orang lain..