Unable to withdraw and no solution for that
A total of nearly 250,000 has been sent, and I have to pay various fees as soon as I get to the withdrawal link. It is an abnormal withdrawal, and I feel cheated. How can I report this platform???? It is the person below who drag me into this. Block me now, ????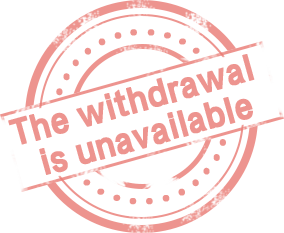 The following is the original recommendation
无法出金,没有解决办法
前前后后一共汇了将近25万,一到出金环节就缴纳各种费用,就是不正常出金,感觉被骗了,怎么可以举报这个平台啊????就是下面这个人拉我入坑的,现在把我拉黑了,????