Give adverse recommendations
I purchased Allianz shares from May 3rd to May 4th. The dividend date is May 6th and the settlement date is May 10th. However, as of 15:15 on May 11th, I have not received any dividends. The introducing broker must keep the stock until the dividend is received. I had to lose my account and lost 550 shares of more than 4 euros. The transaction called margin resulted in the loss of this investment. I have contacted many departments, but no one is responsible for the specific instructions. I just sent messages to this person and another person and couldn't handle it.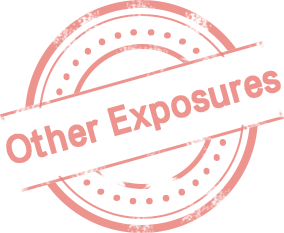 The following is the original recommendation
Không chi trả cổ tức cho khách hàng, IB tư vấn không đúng gây ảnh hưởng lớn đến tài chính của khách hàng
Tôi mua cổ phiếu alianz từ ngày 03/05 và 04/05, ngày chia cổ tức là 06/05 và ngày thanh toán là 10/05. Tuy nhiên đến hiện tại là 15h15 ngày 11/05 tôi vẫn chưa nhận được bất kỳ khoản cổ tức nào. IB tư vấn phải giữ cổ phiếu đến khi nhận cổ tức. Và tôi phải gồng lỗ tài khoản, mất hơn 4 Eur cho 550 cổ phiếu và bị call margin khiến lỗ khoản đầu tư này. Tôi đã liên hệ rất nhiều bộ phận nhưng không một ai chịu trách nhiệm hướng dẫn cụ thể, chỉ bảo nhắn người này, người khác và không thể xử lý được.