User Reviews
Sort by content
Sort by time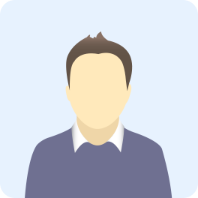 SI Markets is not a legit company and they loot customers by providing wrong trades and liquidating the account. They will be nice in the beginning and will give you good trades and force you to invest more. When you withdraw, you will start seeing their real face. They will cheat you without any second thought. They are an illegal company with no license for this. Stay away and report to authorities if you are a victim too.

2023-01-11 02:01

Very Very clunky site. the layout and functionality are poor. am just hoping that the customer service far out performs the site. after reading a few bad reviews on withdrawal services being none existent, I'll say goodbye to their platform.

2022-12-12 18:27 I was about to sell my pairs, then mt4 suddenly displayed an "invalid account" error. I asked customer support staff, they said I must have entered an incorrect login, but I didn't.

2022-12-08 14:30